Environments that foster innovation.
Discoveries that transform lives.
Real Estate at the Speed of Science
Breakthrough Properties, a joint venture between Tishman Speyer and Bellco Capital, is the preferred real estate partner for mission-driven companies. From global, multinational firms to life science startups, we are building communities of high impact. Each one of our projects reflect our mission: a focus on quality design, exceptional client services, and exemplary excellence. The exteriors are as curated as the interiors, with the goal of blending art and science, all for the benefit of human health. Our projects reflect our core values, an emphasis on sustainability, and a focus on creative placemaking. We build environments that foster innovation where discoveries transform lives.
OUR COMMITMENT TO SUSTAINABILITY
Breakthrough Properties is committed to developing and operating properties that deliver enduring value to the companies who entrust us with their infrastructure; and to the local communities around the world, who are the fabric of an interconnected ecosystem. As a global company developing life science projects, we have a responsibility to contribute to the development of vibrant, beautiful and environmentally sound communities in which we invest and operate. We have made commitments to environmental, social and corporate governance (ESG) principles, and seek to evolve our process and policies to meet the ongoing needs of our neighbors and colleagues. We seek to align with partner organizations who share our values: to build healthy communities, champion green initiatives, to reduce our environmental impacts, and advance diversity and inclusion.
Breakthrough Properties is a life science real estate investment firm that leverages cross-sector collaboration to deliver environments that foster innovation and scientific breakthroughs.
Our team is a first-of-its-kind collaboration in real estate development, which came together through a shared passion that combines Tishman Speyer's global real estate platform with Bellco Capital's industry-making biotechnology entrepreneurship to capitalize on the rapidly expanding — yet substantially under-supplied — life science real estate industry. Our teams develop and operate world-class mission critical facilities for the most innovative companies.
A destination for life changing discoveries.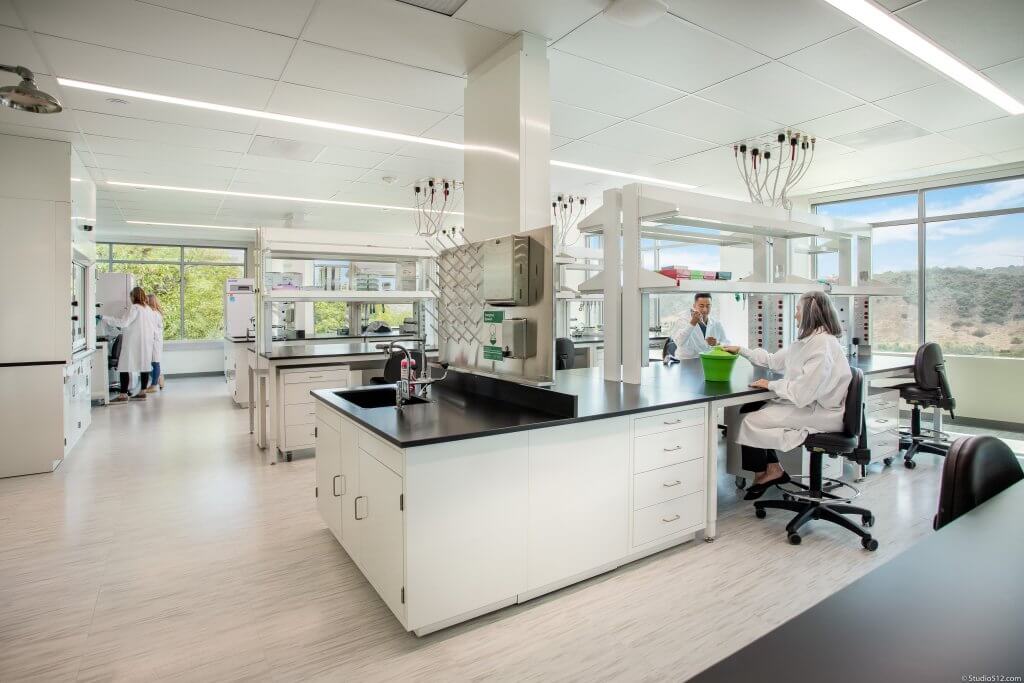 What truly makes our company unique is our people. A dedicated team of professionals who exemplify the collaborative culture; fosters creativity and passion; and share an unwavering commitment to quality.
With their exceptional insight, expertise and depth of experience, our people are essential to our success. Lead by an experienced management team, our global real estate professionals blend local knowledge and market-driven insights with an international breadth in the investment, development and operations of world-class life science facilities.
Along with our Board of Directors and Scientific Advisory Board (SAB), our integrated platform brings proven expertise to meet the needs of premier organizations around the world.
U.K. Life Science Sector Expected to Grow by Nearly £9 Billion in the Next Three Years OXFORD, England, Nov. 1, 2023 /PRNewswire/ — Breakthrough Properties, a leading global life sciences real estate developer, held groundbreaking events in October to herald the start of construction of Trinity by Breakthrough in Oxford, England, one of the leading academic and innovation clusters in the world. A joint venture of global developer Tishman Speyerand biotechnology investment firm Bellco Capital, Breakthrough is constructing a world-class
Read More